Phoenix Capital Iniziative di Sviluppo has been operating since 2008, together with its technological subsidiary Atlantis Next, Phoenix Capital is a hub for management consultancy, corporate finance, technological and operational services for business development, streamlining of processes, project management for banks, insurance companies, payment operator and other businesses.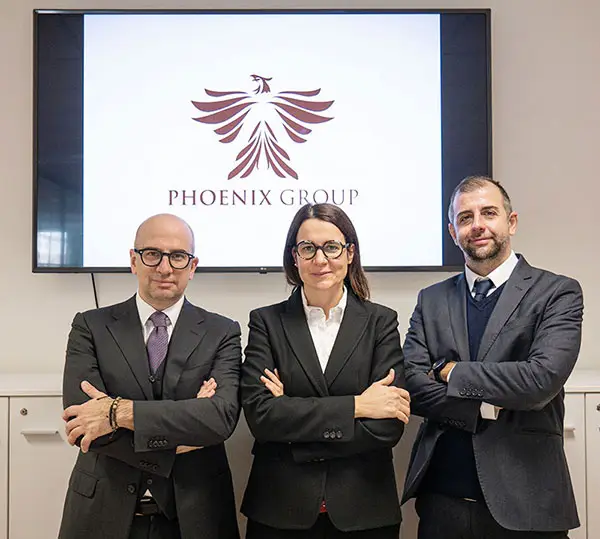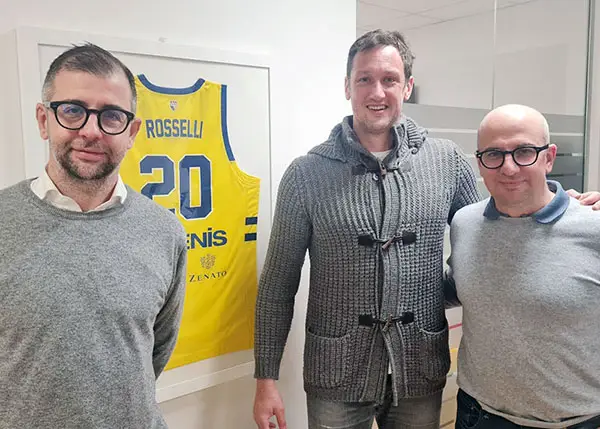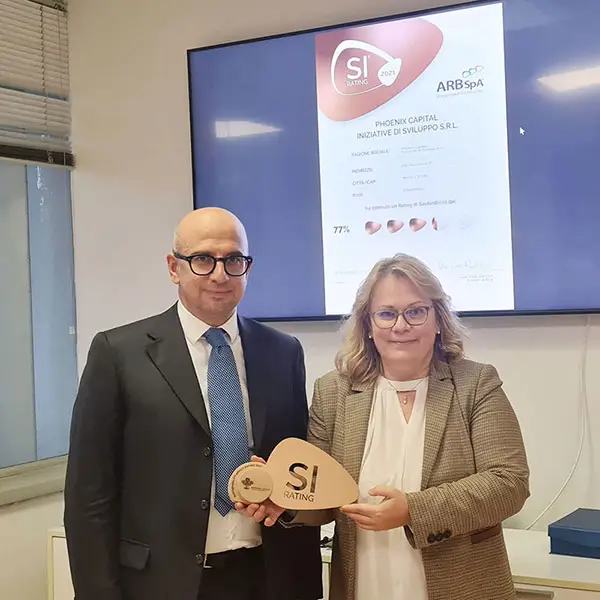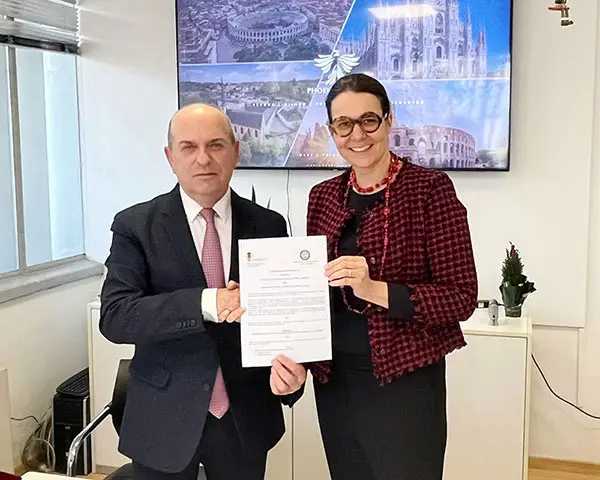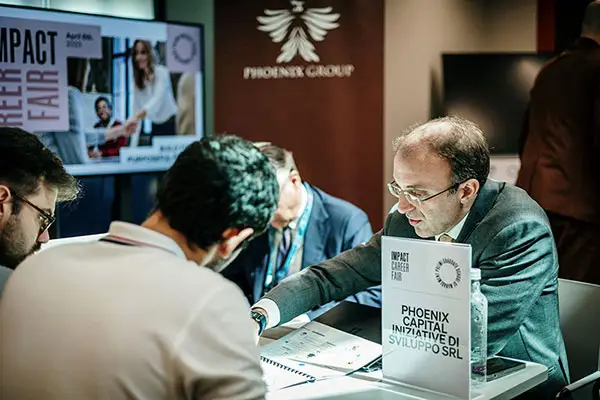 Founded in Verona in 2008 by Giulio Fezzi, chairman, Giovanna Saraconi, CEO and Alberto Fezzi, lawyer and Head of Group Governance and Coordination, Phoenix Capital today is based in Milan, Rome, Lausanne and Luxembourg and it relies upon a group of over 80 consultants, with a young and international environment, and a significant presence of women across all Business Units.
Phoenix Capital and Atlantis Next (established in 2012), joined under the Phoenix Group brand, develop action and innovation, offering a wide range of professional, technological and operational services combined with a high degree of flexibility to suit customer needs.
Group Governance and Coordination
The Manifesto of our values.
Phoenix Capital governance developed a "Manifesto" in 2008 which places "People at the center" and works to:
/ Supporting
Help companies in their development paths, guaranteeing maximum support to both ownership and management.
/ Easing
Facilitate the economic relationship and interconnections between supply and demand of high value-added services at local, national and international level.
/ Business
Activate innovative businesses by looking at promising talents and startups in challenging areas, while keeping into consideration the potential impacts on people and communities.
/ Charity
Support charitable initiatives aimed at supporting and protecting children and young people.
Since 2008, the stages of our continuously evolving entrepreneurial history, from Verona to the world. With the same vocation and enthusiasm as at the beginning.
| 2023 | | Phoenix 3.0 becomes an "end-to-end Corporation" |
| --- | --- | --- |
| 2022 | | The evolution of Phoenix Capital 2.0 "The Group and its divisions" |
| 2016 | | The first investment in xPro share capital |
| 2014 | | Phoenix Capital is certified "Be ForGreen" |
| 2012 | | Atlantis Next, the technological subsidiary, is born |
| 2008 | | Phoenix Capital, the parent company, is born |
End-to-end offering

An ecosystem of partnerships

Reputational Chain

Make, Things, Happen: our beacon

Modular flexibility

Value to people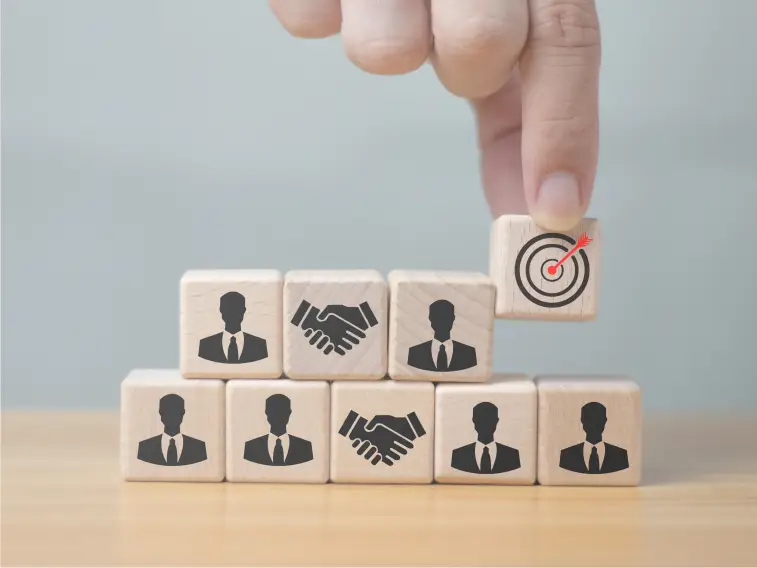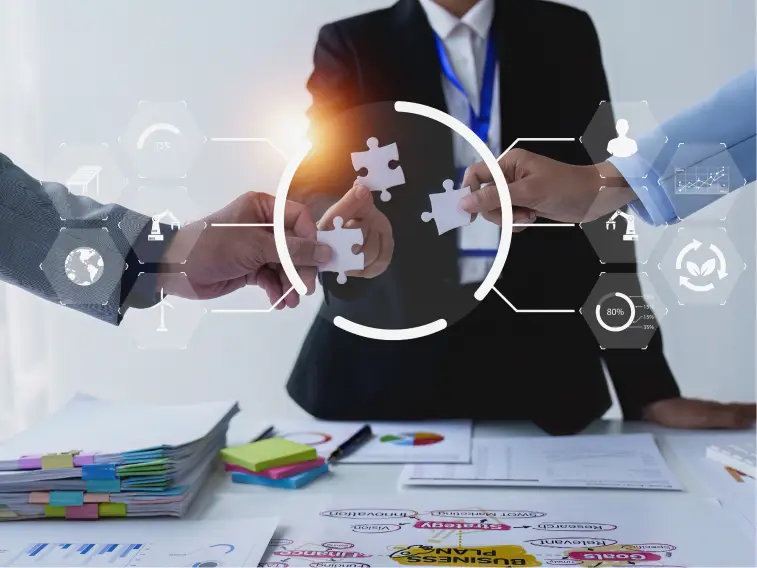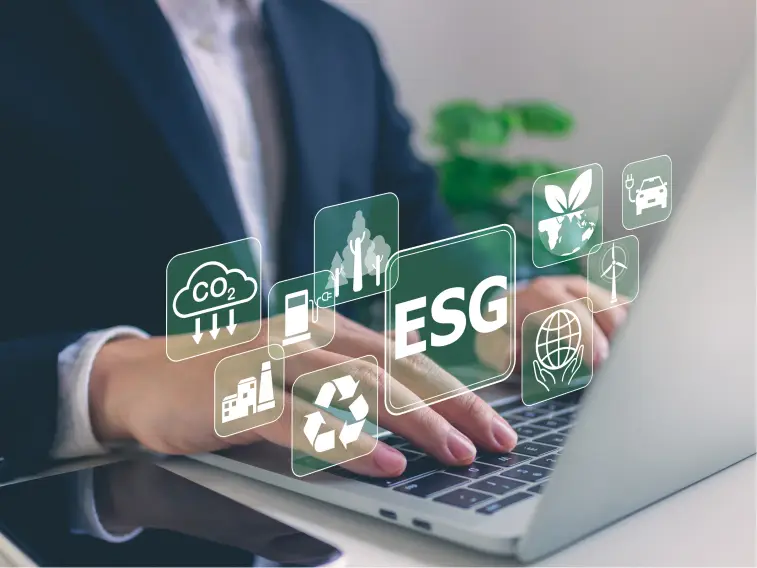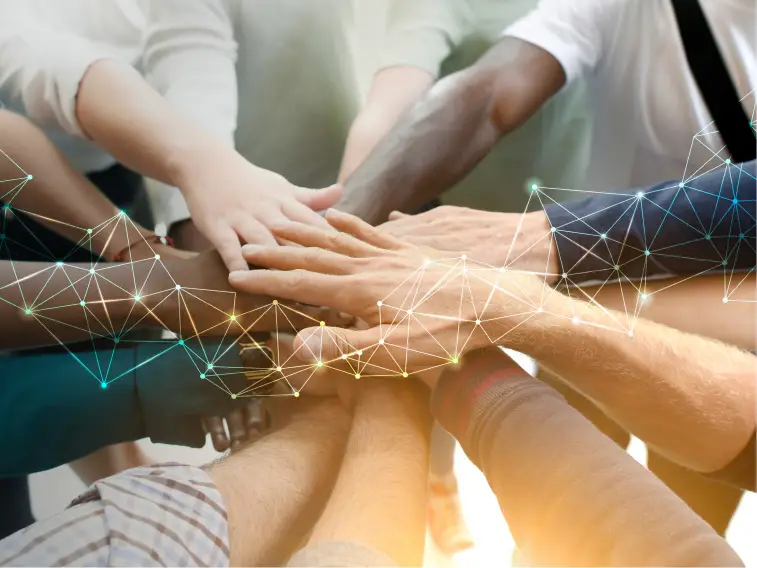 Divisions by service area
More than 80 active customers
More than 50 partner companies
In-house developed business applications
In line with our sustainable development and corporate social responsibility objectives, in recent years Phoenix Capital has adopted the Sustainability Impact Rating (SI Rating®) from ARB Spa, an innovative start-up specializing in integrated sustainability. After the first SI"Bronze" rating in 2021, in 2023 the sustainability certification was upgraded to SI Silver Rating® with a 81/100 score.
A significant result that highlights Phoenix's commitment to sustainability and on which we will continue to work to achieve new development possibilities, even in the short term.In particular, it is worth highlighting the score achieved in the following areas:
Environmental Management (92%)

Relations with communities (94%)

Data Management and Breaches (87%)

Human Resources Management (77%).